Domaine du Dragon
Draguignan | Provence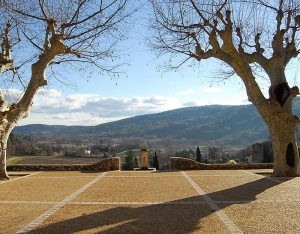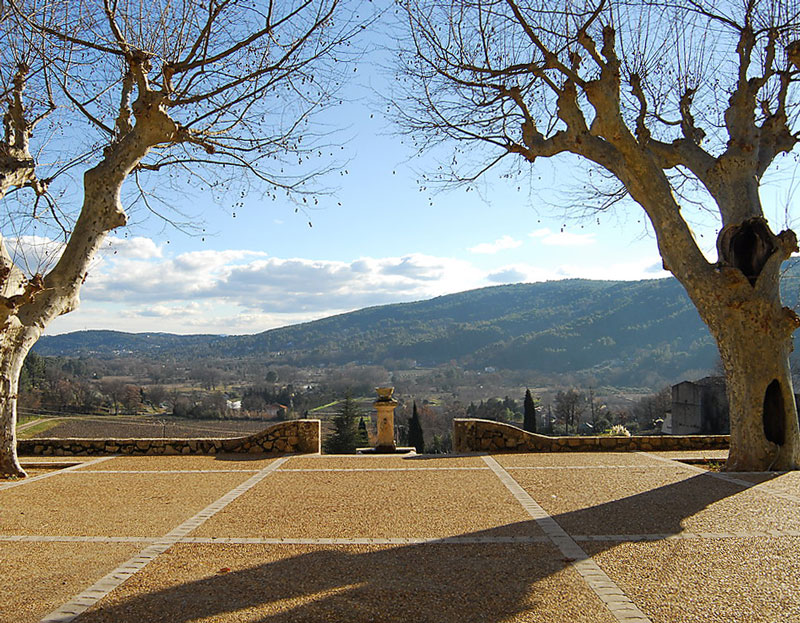 High up in the hills of southern France, above the Côte d'Azur and the crowds at Cannes, you'll find the cool, terraced vineyards of Domaine du Dragon. The estate's curiously chalky soils and high-altitude perch translate into wines both refined and complex yet still offer exceptional value.
While much of Provence is a patchwork of different terroirs, this corner near the town of Draguignan is unique in that it is almost exclusively limestone, more commonly found in places like Burgundy. Cooling winds whip through the forested valleys to moderate the southern sun, so grapes are not only perfectly ripe but also balanced.
Yet Provence would not be Provence without rosé, and it's here where Dragon sets itself apart from the pack of tourist-pleasing (and often overpriced) pinks. The area's chalky soul and cool character is expressed clearly in Dragon's lively blend.
FARMING & WINEMAKING
Many of Domaine du Dragon's vineyard terraces were replanted in the 1990s (in addition to the estate's cellars being modernized) to improve clonal selection, vine density and the mix of grape varieties. Vines are cared for sustainably, following organic practices as much as the season allows. Soils are rich in gravel and limestone, unusual terroir for the region.
Grapes are harvested by hand and fermented on indigenous yeasts in temperature-controlled, stainless steel tanks.
Côtes de Provence Rosé 'Grande Cuvée'
A medium-bodied, spicy rosé de pressurage (red grapes are pressed, extracting from the grapes' skins a delicate blush color) with aromas of wild garrigue and summer berries. A blend of Grenache, Cabernet Sauvignon, Cinsault, Rolle and Mourvèdre grapes.
Download fact sheet (PDF)